Tell me why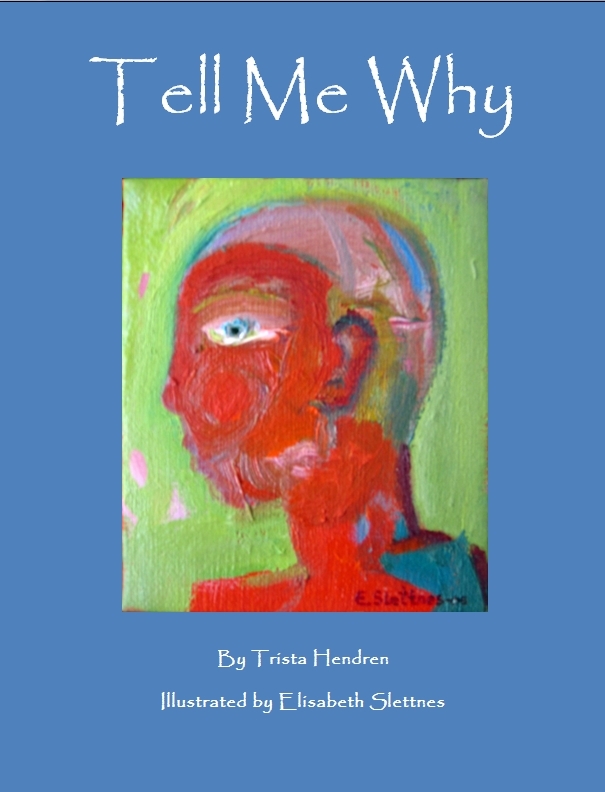 What if everything you've ever been taught is wrong?
A new book in The Girl God series about the Divine Feminine--for boys!
"Men, too, need the feminine divine in order to reconcile with, recover, and honor the repressed and denied feminine aspects of their own being and becoming." – Jane Caputi
Scheduled for publication late summer 2014.
Pre-order here!