Embodied Education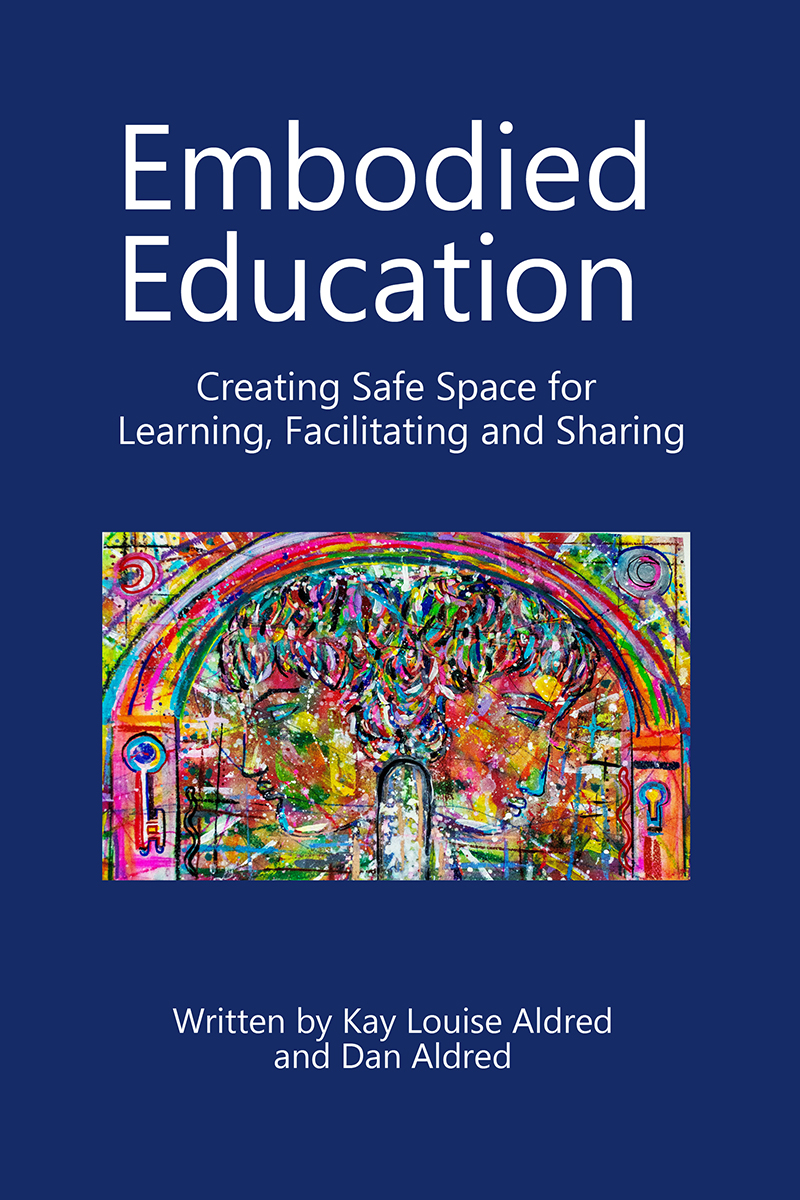 Embodied Education is our vision for an educational paradigm based on wellbeing, co-regulation and creativity.  We advocate for body-first, relational and embodied approaches in organisations and communities.
We write this book as a neurotypical and neurodivergent, male and female partnership, offering a diverse yet complimentary compendium of ideas and experience.  We endeavour to fuse masculine and feminine energetics and models of leadership, through a union of mind, body and heart led direction.
Our aims are to support a shift in culture to an embodied, holistic model of learning, facilitating and sharing, by raising awareness, supporting curiosity and suggesting alternatives and solutions. 

We champion the creation of spaces which are trauma-informed and neurodivergent, sensory and nervous system friendly.  We support, celebrate and encourage individuality, divergence and innovation, alongside exploration, discovery and imagination.  We consider intuition, in addition to metacognition and critical thinking, to be a go to point of reference and above all else, we believe gut instinct has the final say.
Scheduled Publication: September, 2023

Pre-order: