Girl God Books
Solstice Sale

Best to order EARLY so your books arrive in time for Solstice/Christmas!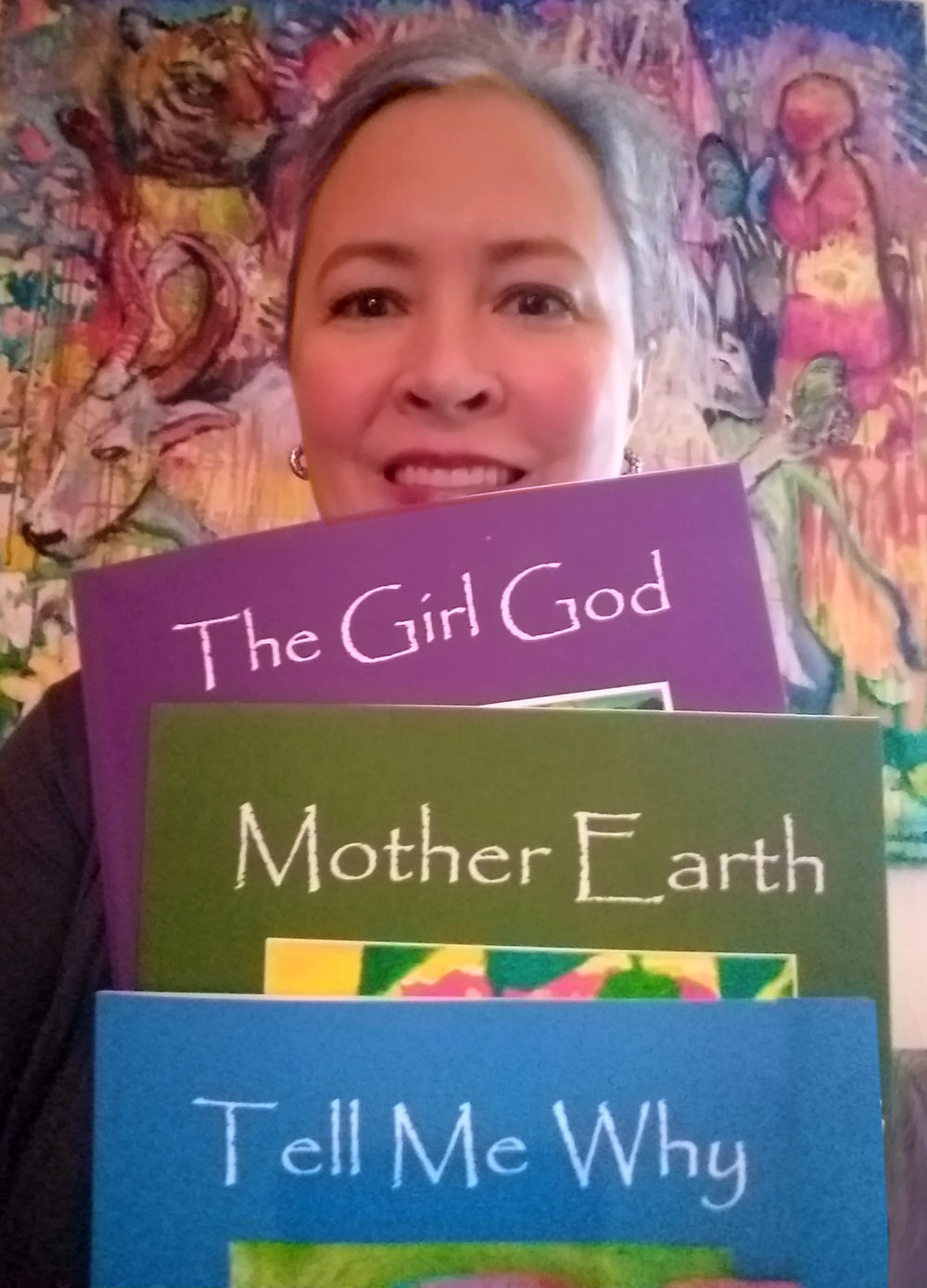 Through December, you can order our first 3 children's books for more than half off!

3 Book Bundle - The Girl God, Mother Earth & Tell Me Why $25

($44.97 Retail Price)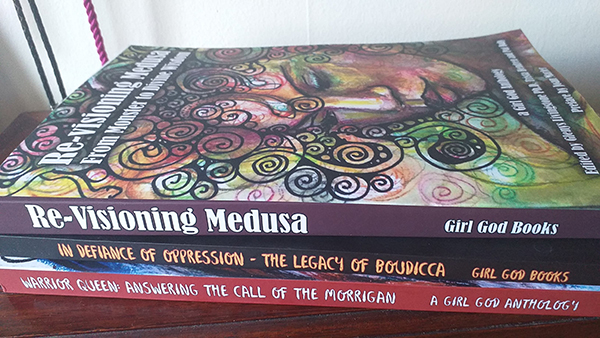 Through December, you can purchase the Medusa, Boudicca and Morrigan anthologies for $ 30! (Half-off the regular price.)


Due to multiple requests, I will now offer many of my books in PDF format.
You can also purchase them together for a discounted rate. PDF's will be emailed
within 48 hours. Check your spam box if you do not see your order come through.
PDFs